Previously, on A Series of Terrible Life Choices…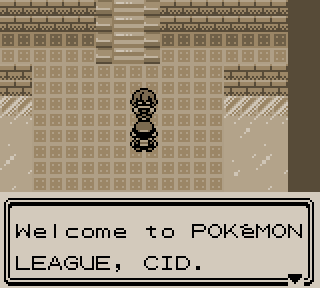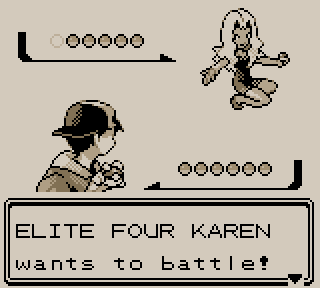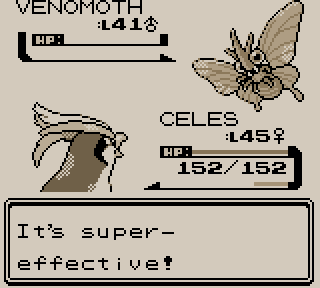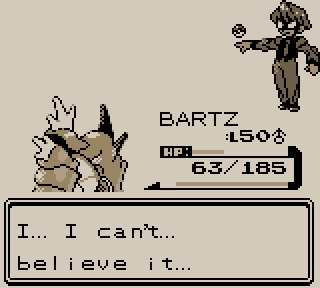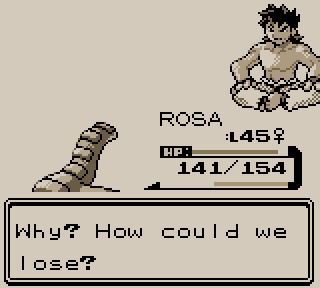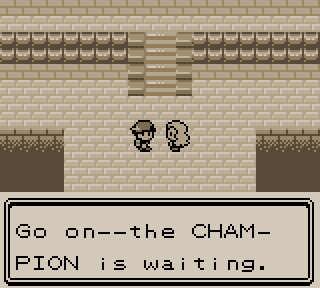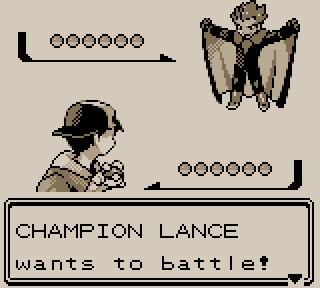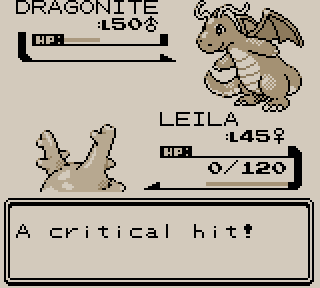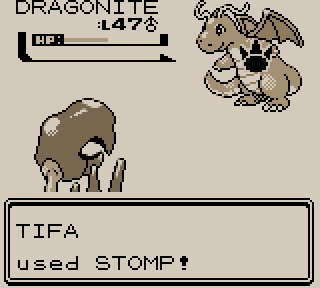 One last chance, Lestat. You'd better make it count!

Oh, I will!
And now, the conclusion…
…"Charizard."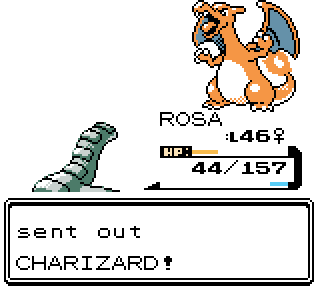 .
..
…

HAHAHAHAHAHAHAHAHA.

…What are you laughing at?

HAHAHAHAhahahaha…haha…ha…… Oh, man. Charizard? You made me sit through that whole montage for a charizard? Do you see all these water-types I've got?

…oh. Touché.


Bartz — we're riding to the championship in style. Let's catch some waves.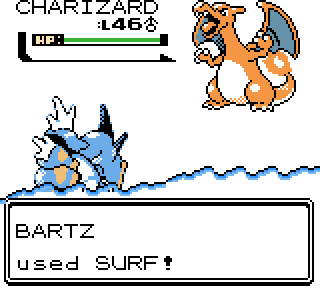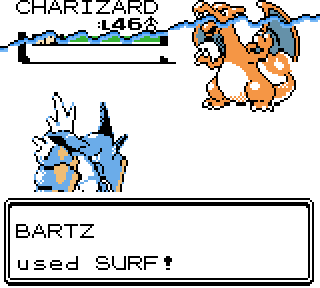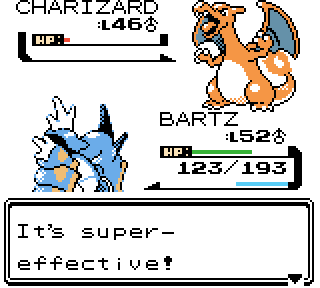 Er…

Damn it, Bartz. The bad guy is supposed to die after I say the cool thing.


Sorry. Let's try that again.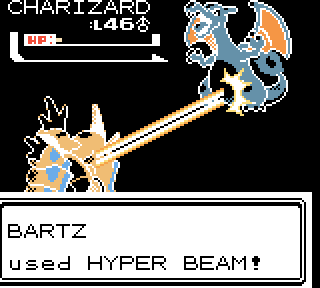 And with one final flash, Lance's team is dead to the last man. Johto's finest Pokemon lay slaughtered in our wake. The League is finished.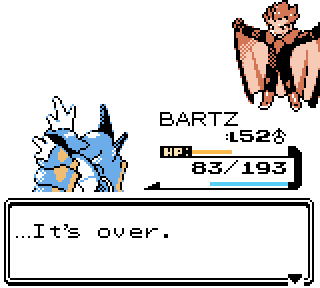 But it's an odd feeling…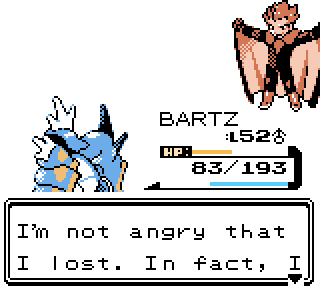 Yeah, yeah, yeah. Not interested in the speech. Is there a trophy or something?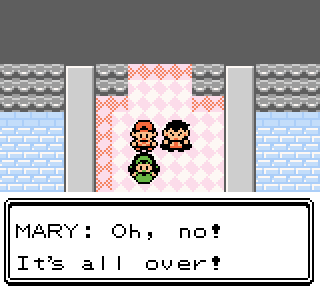 What? Who are you? How did you get in here?


I was also wondering that. Except I somehow seem to know that her name is "Mary."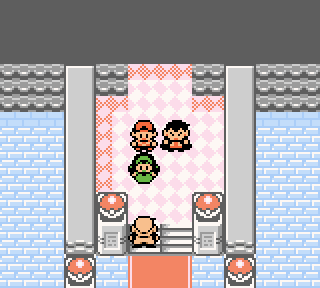 Oak?!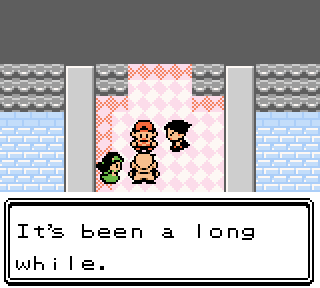 I've finally found you!

ehhh…


It's time for you to pay off that bulbasaur debt, and I've got just the job for you! We need a lab intern to organize the mess of data all our disposable trainers– er, field agents — have been gathering. Don't worry — it's a temp position. Shouldn't take more than… three years or so.


Sorry — uh… we were just leaving. Championship stuff. Important business… to take care of. Right, Lestat? Now's about the time for you to show me the cool-ass League Cup or whatever is behind that door.


I don't exactly think it's going to live up to your expectations, but sure. Let's go.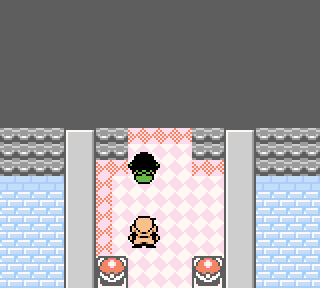 You can't run forever, Cid!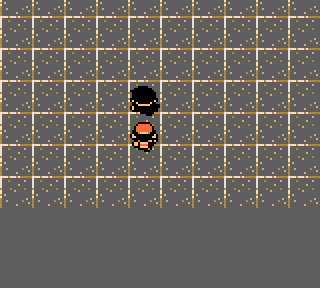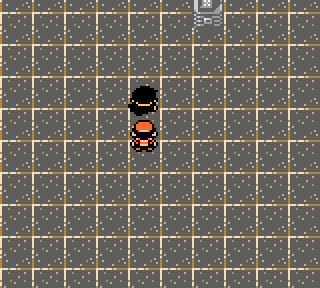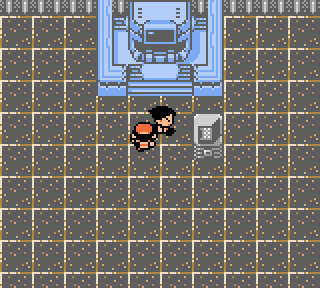 It's been a long time since I last came here. This is where we honor League Champions for all eternity.


Now we're talking.


Just place your Pokemon on the pedestal and we'll get started.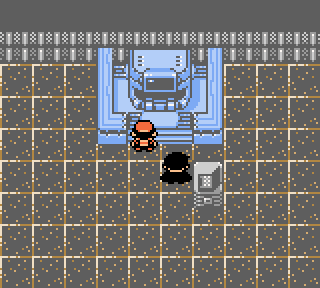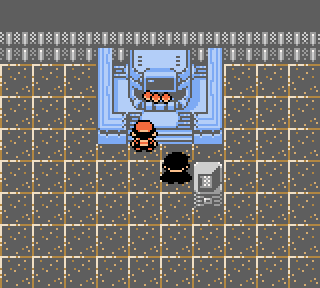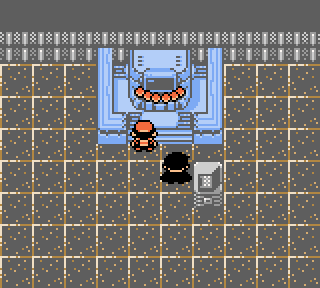 Yes. Yes! I'm ready! Take me, PokeJesus!


Yeah, save that record! Save it for all time!

And the honors go to…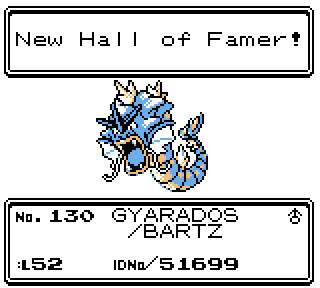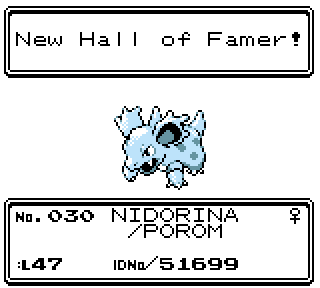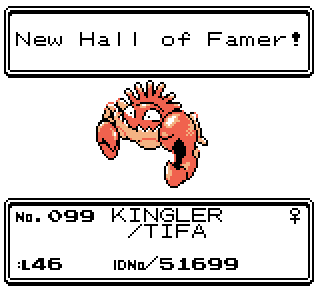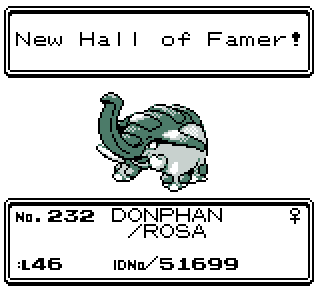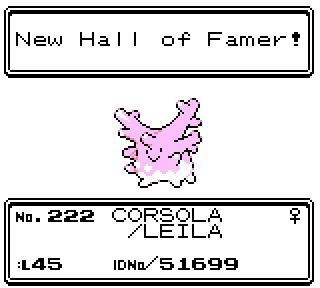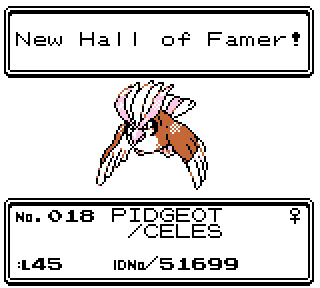 (RIP Leila)

Yes? Yess? Aaaand?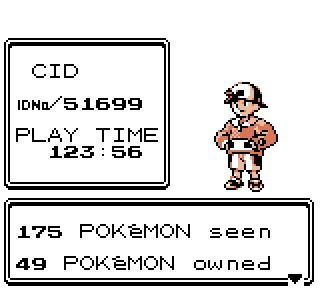 …okay. And?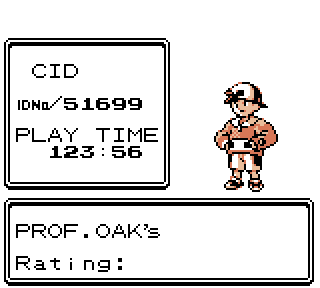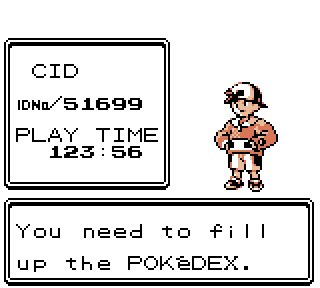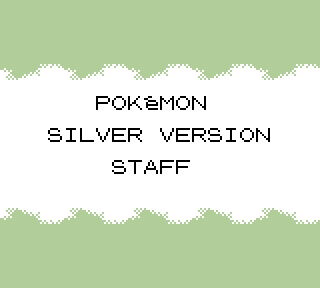 What.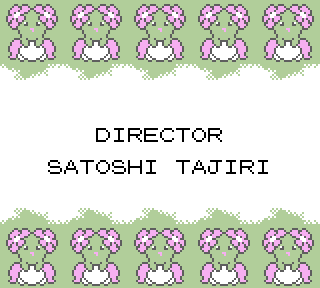 "Prof. Oak's Rating: You kind of sucked"?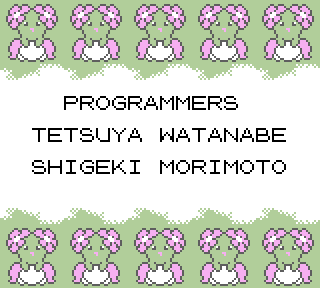 That's how I'm going down in history?! OAK! OAK! You can't do this to me! I defeated Lance Bass or whatever! I'm the greatest Pokemon trainer ever known! This is an outrage! I won't stand for th–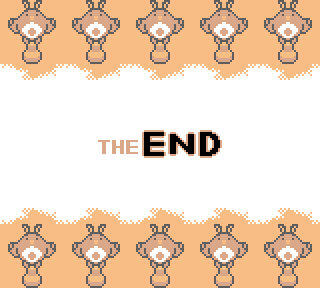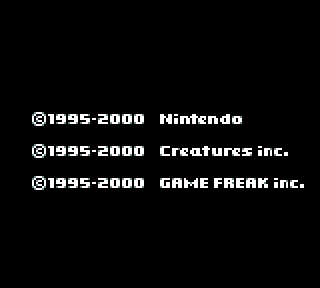 …But our adventure wasn't quite over yet.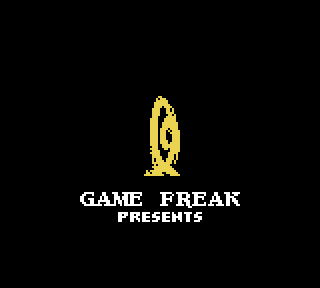 Not quite.