I haven't played an online shooter for more than a few rounds since all the way back in 2006-ish. My game of choice back then was Battlefield 2142, and it's still probably my favorite competitive multiplayer thing.
That doesn't mean I'm some kind of shooter novice, though. Don't be silly. Take my new obsession: PlayerUnknown's Battlegrounds. I jumped into the early access for PUBG a week or so ago, and let me tell you: I'm already melting faces, pwning n00bs, and making my opponents rekt or whatever. I don't want to brag, but I'm pretty good at this game.
If you don't know what PlayerUnknown's Battlegrounds is, get out from under that rock! I mean, it's not like I was also under the same rock until a week ago. I definitely keep my finger on the pulse of gaming and don't spend all my time playing and modding an FPS from 1993. What kind of lame grandpa would do that, right?
So… Battlegrounds is a third-person shooter where you drop into a huge map, scavenge for weapons and equipment, and face off against up to 99 other players in a constantly-shrinking play area. It's a game that's not for the faint of heart. But as I said, I'm kind of a master PUBGer, so I thought I'd throw together this guide for new players so you can learn from the best.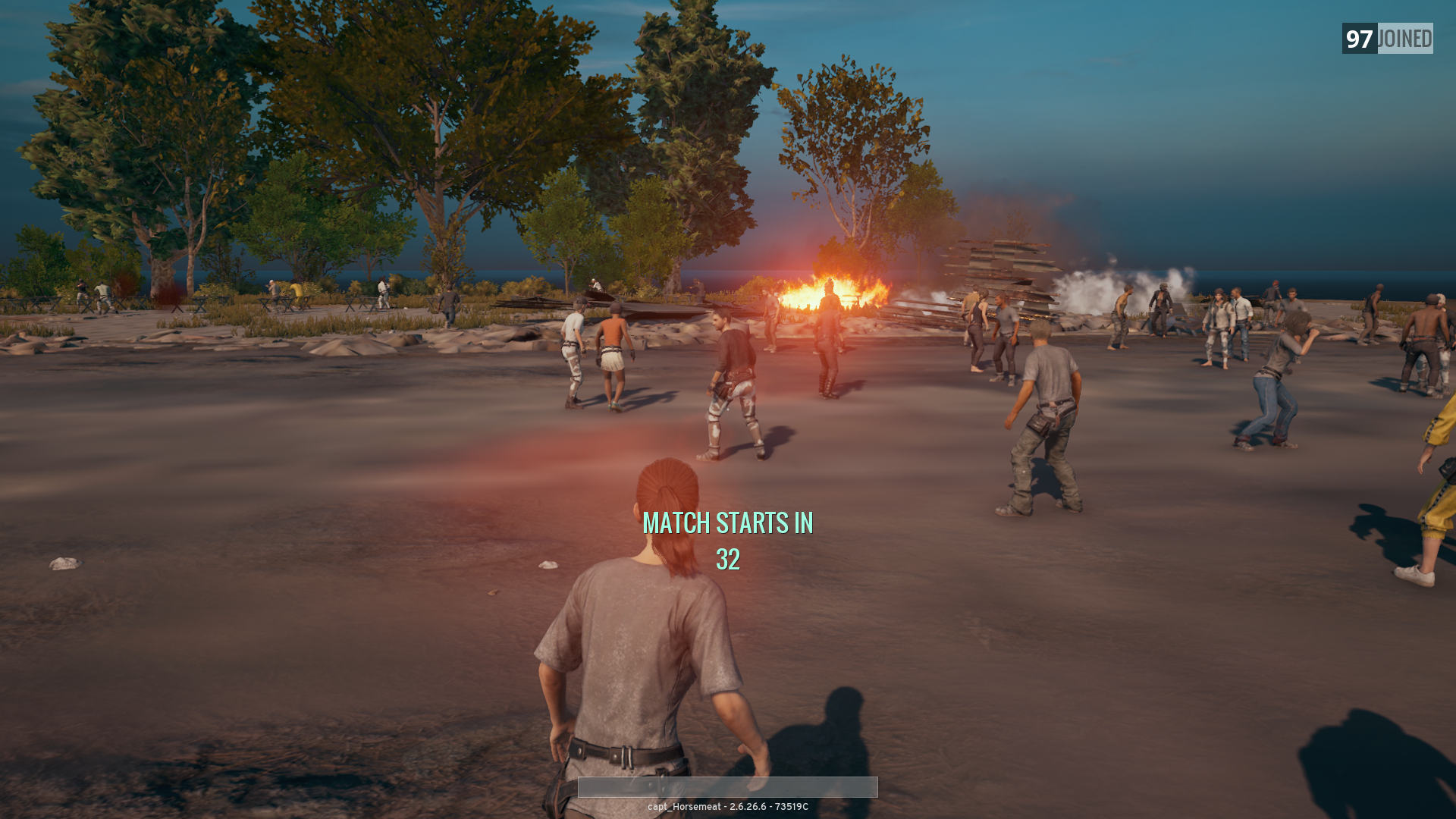 Get ready for your crash course in the world of PlayerUnknown's Battlegrounds! I'll whip you up to MLG status in no time! You can trust me; I know videogames.